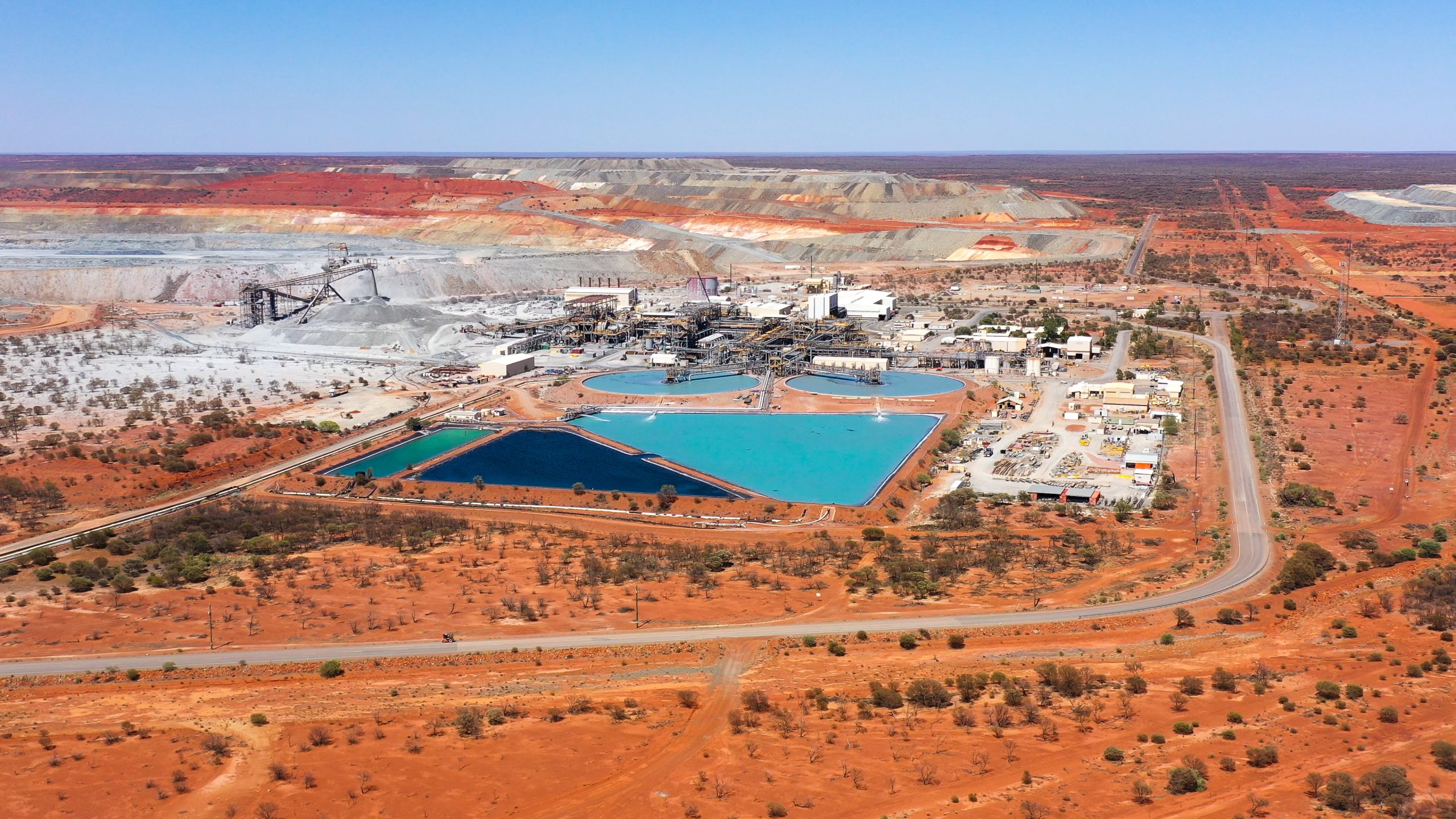 BHP Nickel West
Looking for an integrated renewable energy solution for your business? Learn about our Northern Goldfields Solar Project where we delivered an onsite, integrated solar and battery solution to help meet BHP Nickel West's carbon emission targets.
Learn more
Build a solar development with us
Replacing a portion of the power you draw from the grid with onsite solar power is one of the quickest and easiest ways to lower your operations' carbon footprint.
TransAlta can help make your solar power aspirations a reality. With a growing solar power fleet already generating 143 MW, we are experts at developing utility-scale solar photovoltaic systems.
With our expertise, we can deliver wind electricity solutions for your business through our proven design methodology and state-of-the-art technology.
Our wind assets use optimized turbine tower height and rotor diameters to capture more wind and produce more electricity.
Harness the wind to get to net zero